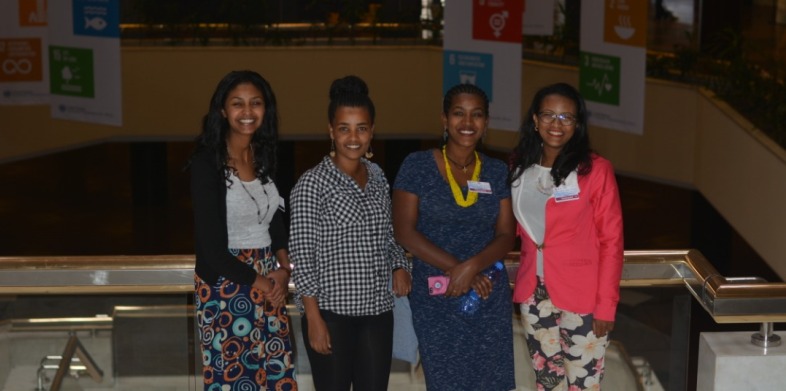 EWiEN was initiated by five Ethiopian women professionals in the energy sector in January 2019. They shared a strong interest in the energy transformation in Ethiopia and the role of women in the energy sector. They had a chance to find that they had much more in common and decided to start the first association promoting the role of  women in the energy work space.
To see Ethiopian women, at the heart of the energy sector, as change agent and beneficiary in the effort of providing energy access to all
To empower women in the energy sector through networking and training opportunities.
To address the energy access challenge of women by creating linkage with energy project implementers and stakeholders.
Goal
To promote participation of women and girls in the energy sector in Ethiopia
To expand the pool of women energy professionals
To create partnership and expose young women to the sector through internship and mentorship
Facilitating platforms where members interact with each other, present their works & talents and meet different stakeholders.
To engage in community-based energy projects that helps women in the rural community to access clean energy