Ethiopian Women in Energy (EWiEn) is a networking association that connects and empowers Ethiopian women working in the energy sector to encourage greater visibility, networking opportunities, mentoring and professional connections between women.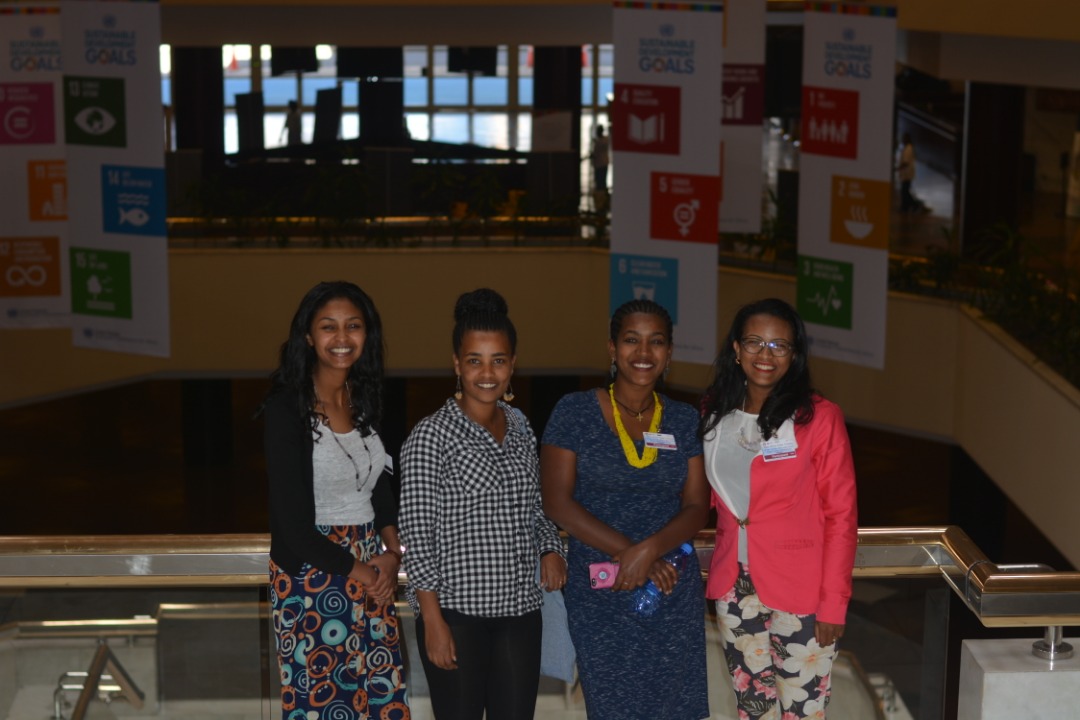 EWiEN was initiated by five Ethiopian women professionals in the energy sector in January 2019. They shared a strong interest in the energy transformation in Ethiopia and the role of women in the energy sector. They had a chance to find that they had much more in common and decided to start the first association promoting the role of  women in the energy work space..
EWiEn was set up to promote visibility of professional women in the energy sector and to encourage others to follow their suit, ultimately contributing to gender balance and diversity in the sector. An increase in gender diversity will lead to increasing inequality, better decision-making, improved management, greater innovation, and a fresh perspective on the development of society at large. In addition, EWiEn champions energy justice through inclusive energy development in Ethiopia and envisions to put women at the heart of energy access projects and activities.